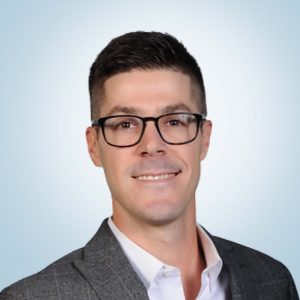 As Executive Vice President, Tom supports the President's Office on a range of special projects, including client services, financial strategies, partnership development, sports partnerships, and government relations.
Before joining 617MediaGroup, Tom served as chief of staff to the CEO of the Boston Bruins and TD Garden, where he supported executive communication needs, including speech writing, media preparation, presentation development, and managed special projects and initiatives.
Tom received his master's degree in Business Administration from Babson College in 2015 and his bachelor's degree in Sports Management from Syracuse University in 2010.