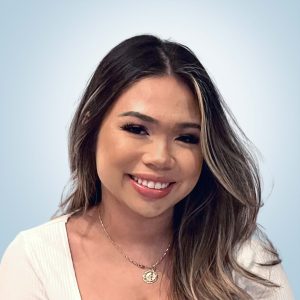 As Director of Human Resources at 617MediaGroup, Jen provides critical HR and operations support. She oversees a number of key operations initiatives, and actively supports staff hiring, onboarding, and professional development.
Jen joined 617MediaGroup after her time in the finance department at Lionbridge, where she worked as the payroll coordinator and processed payroll for more than 7,000 employees. Prior to this, she interned in the human resources departments of  multiple organizations.
Jen has a passion for helping people, which is why she is passionate about human resources. She graduated from Fairfield University with a bachelor's degree in Business Management with a concentration in Human Resources, and a minor in Marketing.