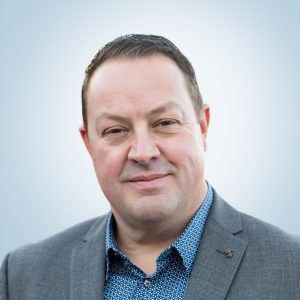 Executive Vice President Dave is a New York Times bestselling author, communications strategist and political adviser. He uses his extensive media relations and writing experience to deliver high-impact media coverage for 617MediaGroup's clients.
Dave is an award-winning writer and journalist. His work has appeared in the Boston Herald, VICE, Esquire, Newsweek, and Boston magazine. He's also made multiple television appearances on  CNN, CNBC, Fox News Channel, MSNBC, and CBS. 
He's also written six non-fiction books, including "Boston Strong: A City's Triumph Over Tragedy," a drama about the 2013 Boston Marathon Bombings, which was adapted for the 2017 movie "Patriots Day"; "Hunting Whitey: The Inside Story of the Capture and Killing of America's Most Wanted Crime Boss"; and "The Last Days of John Lennon," written with co-authors Casey Sherman and James Patterson.