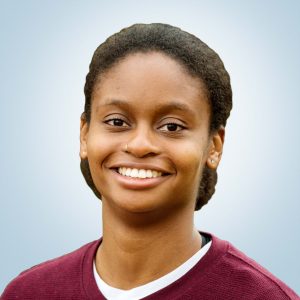 Sophia is an Account Manager at 617MediaGroup. In her role, Sophia focuses on developing thorough media and influencer lists, and assisting her team with social and digital media initiatives.
Prior to joining 617MediaGroup, Sophia was a marketing and media outreach intern for the multimedia production company, HipStory. There, she assisted in distributing press materials to various business outlets in New England and promoted their acclaimed music live-stream series. Sophia also served as the Arts & Entertainment Editor for The Anchor, Rhode Island College's student newspaper, covering all campus events within the arts and cultural sphere.
Sophia is currently a senior at Rhode Island College finishing a degree in Communications. In addition to her studies, she played on the RIC women's basketball team earning Conference Player of the Year and Defensive Player of the Year.