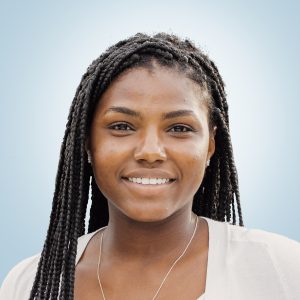 Kristina Whitaker is an Account Executive at 617MediaGroup, where she provides support on press outreach, advertising and project management on a range of national campaigns.
Prior to joining 617MediaGroup, Kristina worked as a communications intern at the Mortgage Bankers Association, where she helped manage the company's web content, member outreach and events. She also previously worked with community affairs at the University of Maryland and at the Annie E. Casey Foundation.
Kristina is passionate about the intersection of global politics, creativity, and public relations. Kristina graduated from the University of Maryland with a Bachelor's of Science in Communications.