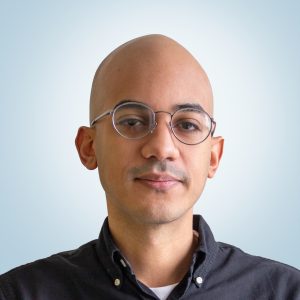 Jose is a Lead Producer with 617MediaGroup.
He is a versatile media professional with an easy going energy and a drive for creativity.
Prior to joining 617MediaGroup, Jose worked as a freelance content creator for over 10 years. During this time he developed content for a variety of different projects including campaigns, commercials, pitches, music videos, social media assets, short films, internal corporate assets, weddings, press packages, and more.
He earned a degree in Graphic Design from University of Massachusetts, Dartmouth.