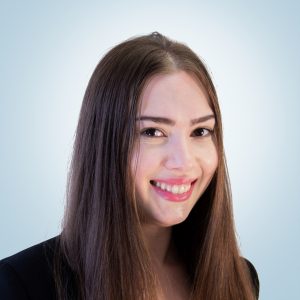 Eden Raiz, an Account Manager, first joined 617MediaGroup in 2017 as a Project Assistant to bolster the company's foundational stage.
After providing integral financial and operational assistance, she transitioned to client service in 2019. Since then, she has provided tactical support to many of the Agency's labor, social justice, and electoral clients.
Eden holds a masters degree in Composition and Music Theory from Berklee College of Music.